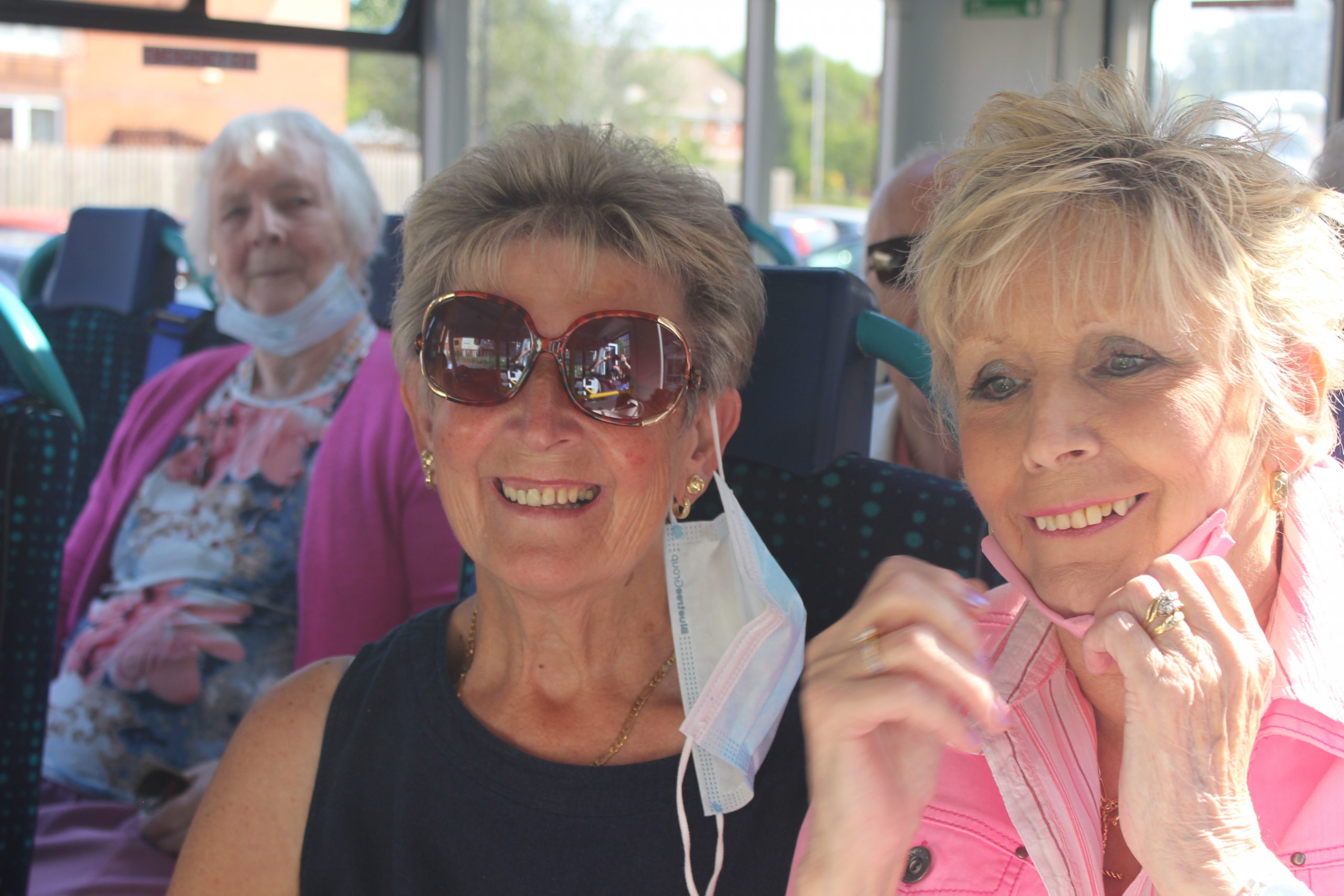 We provide Group Bookings at affordable prices to and  from places such as;   Day Trips,  Holidays in the UK, Parties and events.
"We are able to take all our residents out on trips, no one gets left behind. Wonderful service"
"We love our weekly trips to the garden centre, we go as group and have lunch.  We get door to door service. Great staff"
Donate
We are heavily reliant on grants and donations to meet our costs and minimize our fares.
Help us to continue to deliver an affordable service.