Worcester Wheels charity is supported by a dedicated volunteer team who support a range of services within the charity. 
We are keen to recruit volunteers to support our charity in a range of roles. 
We offer training, support, regular team meetings, uniforms and expenses.
The growth of our volunteer team within WW is a vital part of our development, enabling us to meet increasing demand and help more people within our community.
Volunteering can be very rewarding and fulfilling work and can be as flexible as you wish, requiring a commitment from a few hours to 30 hours a week. To suit your circumstance.
If you would like to be a minibus driver, car driver, telephonist, fundraiser or help with the day to day administration by offering a few hours or days a week please contact us for more details.
Opportunities for volunteering at Worcester Wheels
Driving
Either in your own car or one of our vehicles.
Passenger Assistant
Providing support to customers in the vehicles
Office Support
Working in the office, as:
Telephonist – taking calls and booking journeys for customers.
Clerical support – keeping electronic and paper records up to date.
Assisting with marketing and promotions – ensuring that the charity's website is up to date.
Events and Hub
We are looking for volunteers to help with:
Kitchen support  – making hot drinks, ensuring our clients have drinks throughout the day.
Meet, greet – spending time with our clients to ensure they have an enjoyable experience.
Assist activities – help our clients with various activities such as reading and following instructions.
Trustee Board Member
We are seeking volunteer Directors who are inerested and able to share utimte responsibility for governing the charity and directing how it is managed and run. 
We always need more volunteers to meet the growing number of requests for transport from our customers. New volunteers will be joining a small friendly team of staff and volunteers, who are all dedicated to providing the best possible service to those in need locally.  Full training will be provided.
The amount of time committed to helping is entirely up to the individual volunteer.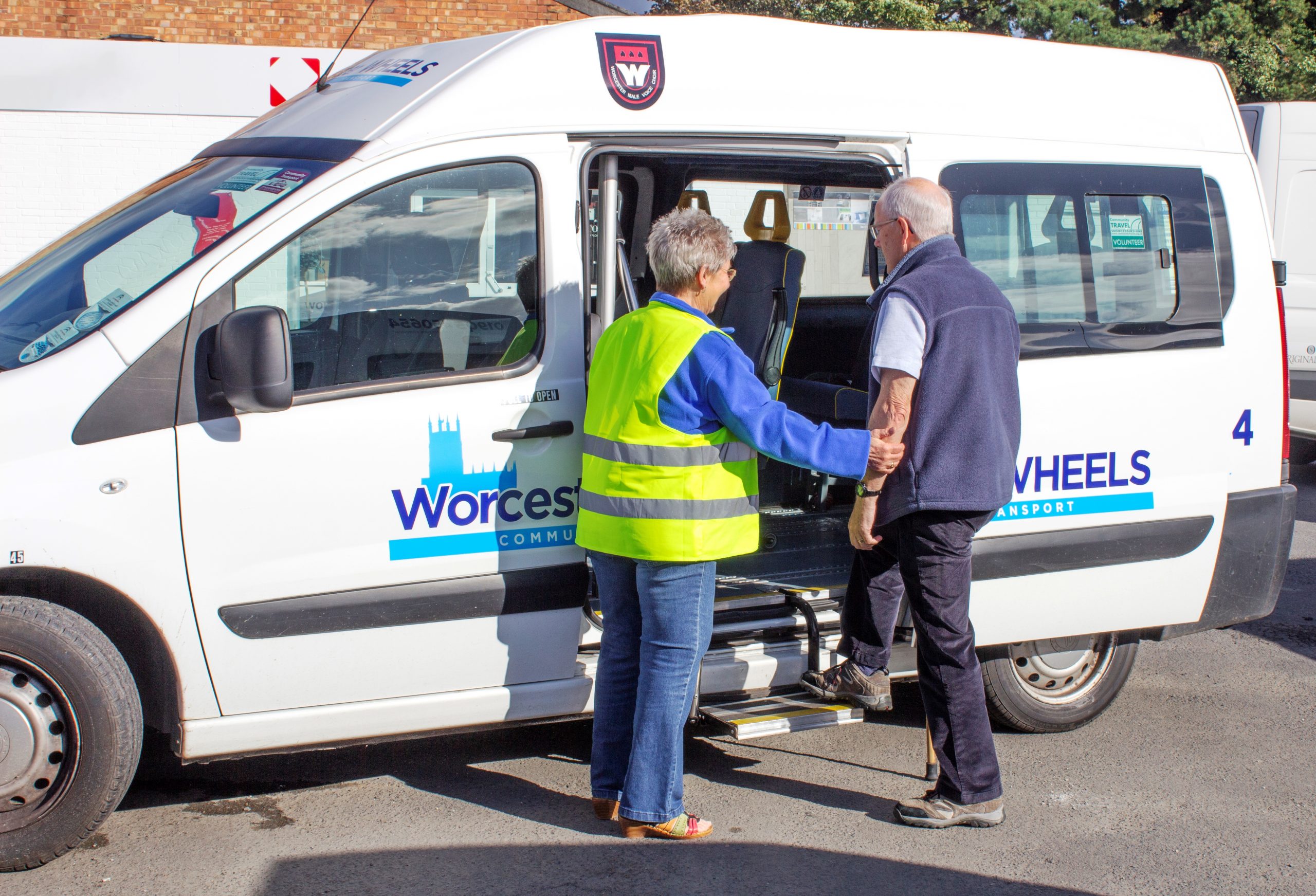 Apply to be a Volunteer Today
This is what one of our volunteers, Lin McCall, who is now a trustee of the charity had to say about volunteering: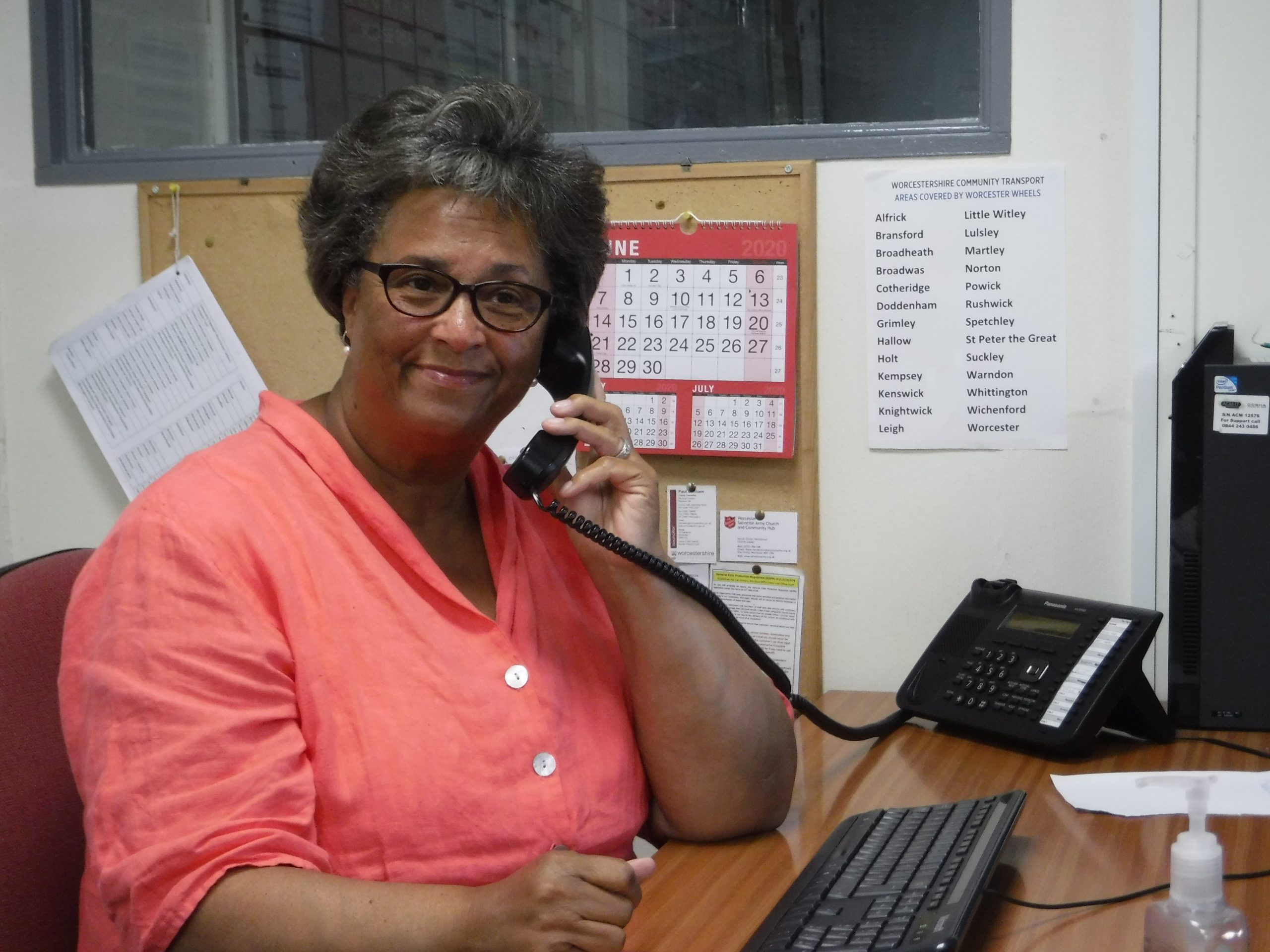 Why am I doing this?
I feel as though I'm giving something back. I love being with people. My job was very absorbing, and I found it difficult to switch off after I retired.
I've picked up people who tell me they haven't left the house for a fortnight – some of our clients are over 90. They are always so grateful for your help, and we really do have fun with them!
It's an amazing feeling when someone tells you that you've made their day. But the way I see it, it's the people I help who've made my day!
Donate
We are heavily reliant on grants and donations to meet our costs and minimize our fares.
Help us to continue to deliver an affordable service.