We are like the internet.
Connecting people with their interests, retaining their connections with the communities and friends, bringing people together.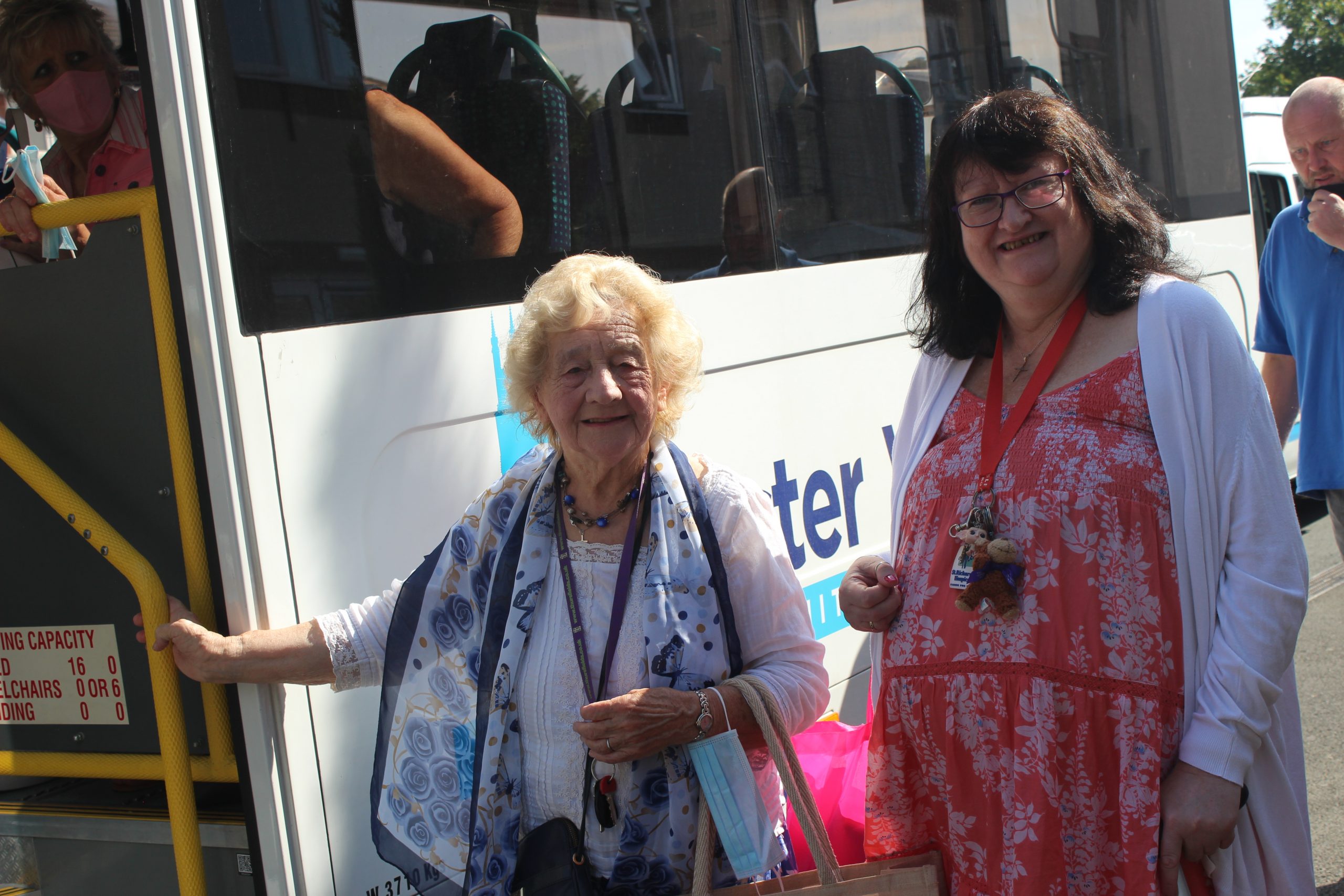 We provide a 'Dial a Ride' service between 8am and 4:30pm. We have a fleet of vehicles including minibuses and people carriers, all with tail lifts. We ensure those who have difficulty accessing public transport receive transport suitable to their needs. We provide transport to and from GP surgeries, Dental appointments, Lunch Clubs, Day Centres, visiting friends and family and so much more.
"I would be left looking at my four walls if it was not for your service"
"I don't know what I would do without them, very reliable, my life line"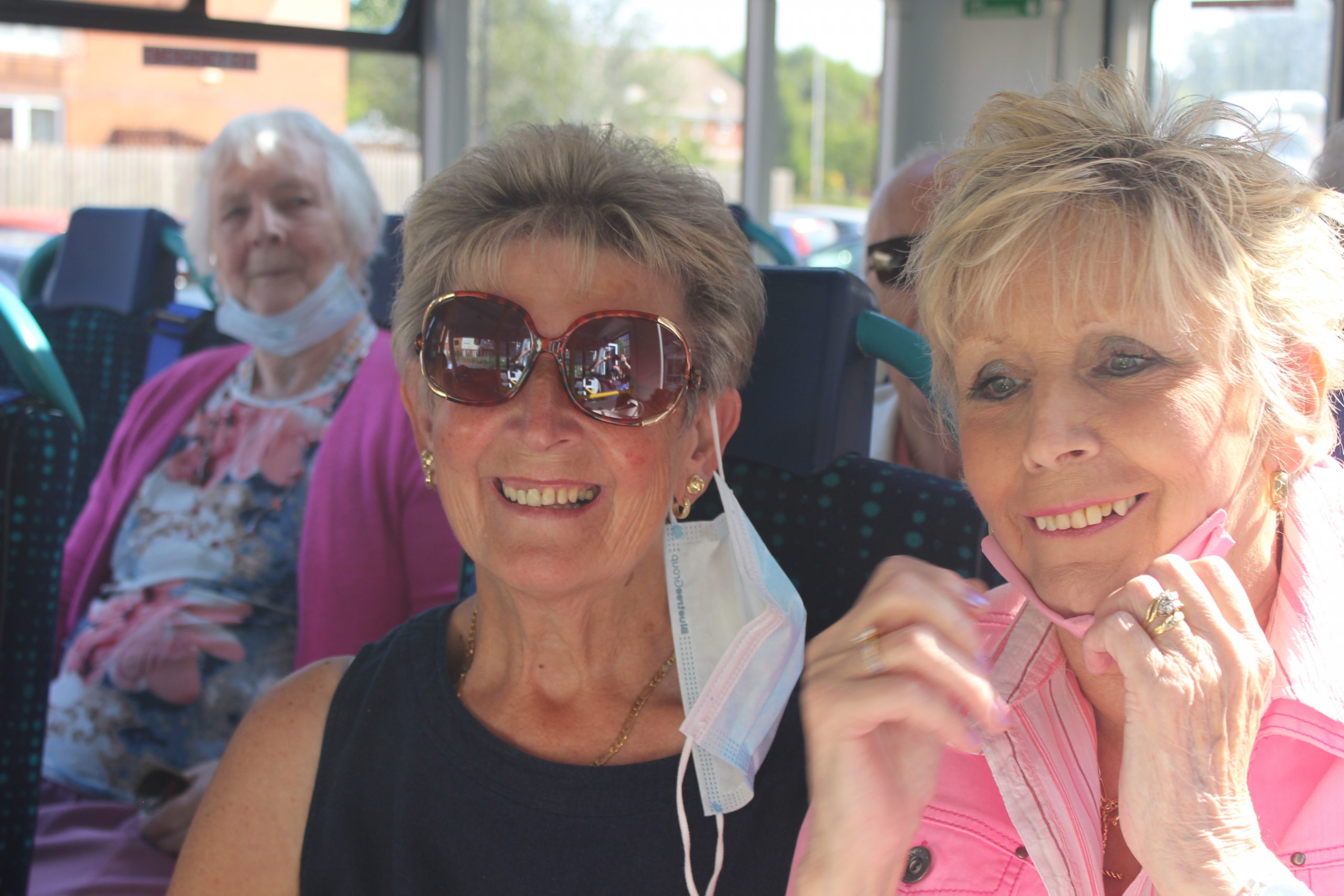 We provide Group Bookings at affordable prices to and  from places such as;
Day Trips,  Holidays in the UK, Parties and events.
"We are able to take all our residents out on trips, no one gets left behind. Wonderful service"
"We love our weekly trips to the garden centre, we go as group and have lunch.  We get door to door service. Great staff"
Donate
We are heavily reliant on grants and donations to meet our costs and minimize our fares.
Help us to continue to deliver an affordable service.