We are delighted to share some of our future events, trips and sessions. We have lots planned and more to follow. If you would like to join us please contact the office to book you place on 01905 450654.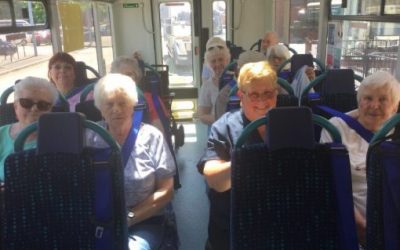 We arranged a trip to the Black Country Museum on Wednesday 22nd June 2022.  Everyone had a fantastic time, sharing stories and talking about the...
read more
Donate
We are heavily reliant on grants and donations to meet our costs and minimize our fares.
Help us to continue to deliver an affordable service.