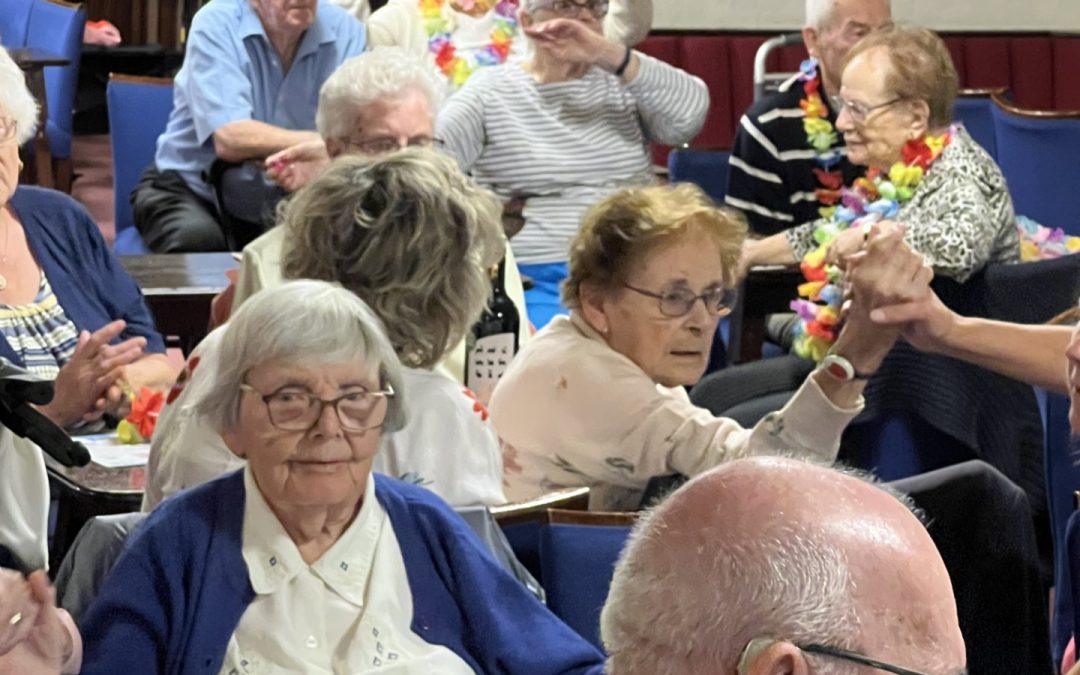 Worcester Wheels Summer Party was a great success filled with smiley faces, dance, fish and chips and a wonderful entertainment provided for us by...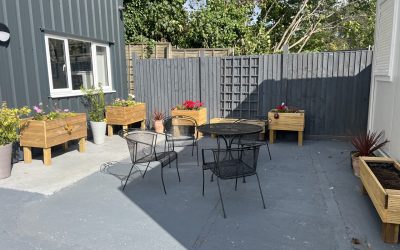 Our new garden area is now complete and ready to use by our Volunteers, staff and clients. Special shout out to the wonderful group of British Gas...
read more
Donate
We are heavily reliant on grants and donations to meet our costs and minimize our fares.
Help us to continue to deliver an affordable service.