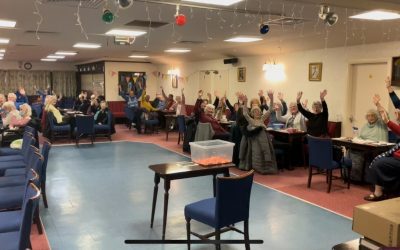 Thank you to everyone who ventured out today to attend our "trip down memory lane" event at the Claines Royal British Legion. The weather didn't put...
read more
Donate
We are heavily reliant on grants and donations to meet our costs and minimize our fares.
Help us to continue to deliver an affordable service.