As a not for profit charity it is our aim to offer our transport services to our members at the lowest possible cost so that it remains affordable to the most vulnerable members of our community. To enable us to do this we are most grateful to our supporters who support our operation in different ways. Without these contributions we would not be able to function as we do and we are keen to acknowledge and recognise their support here.
Thank you to all our Supporters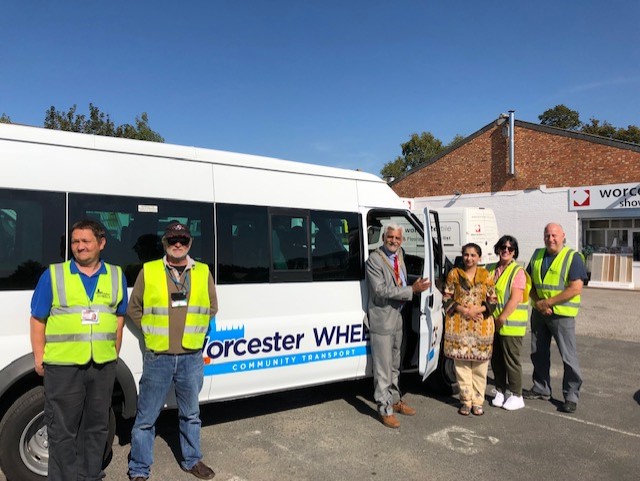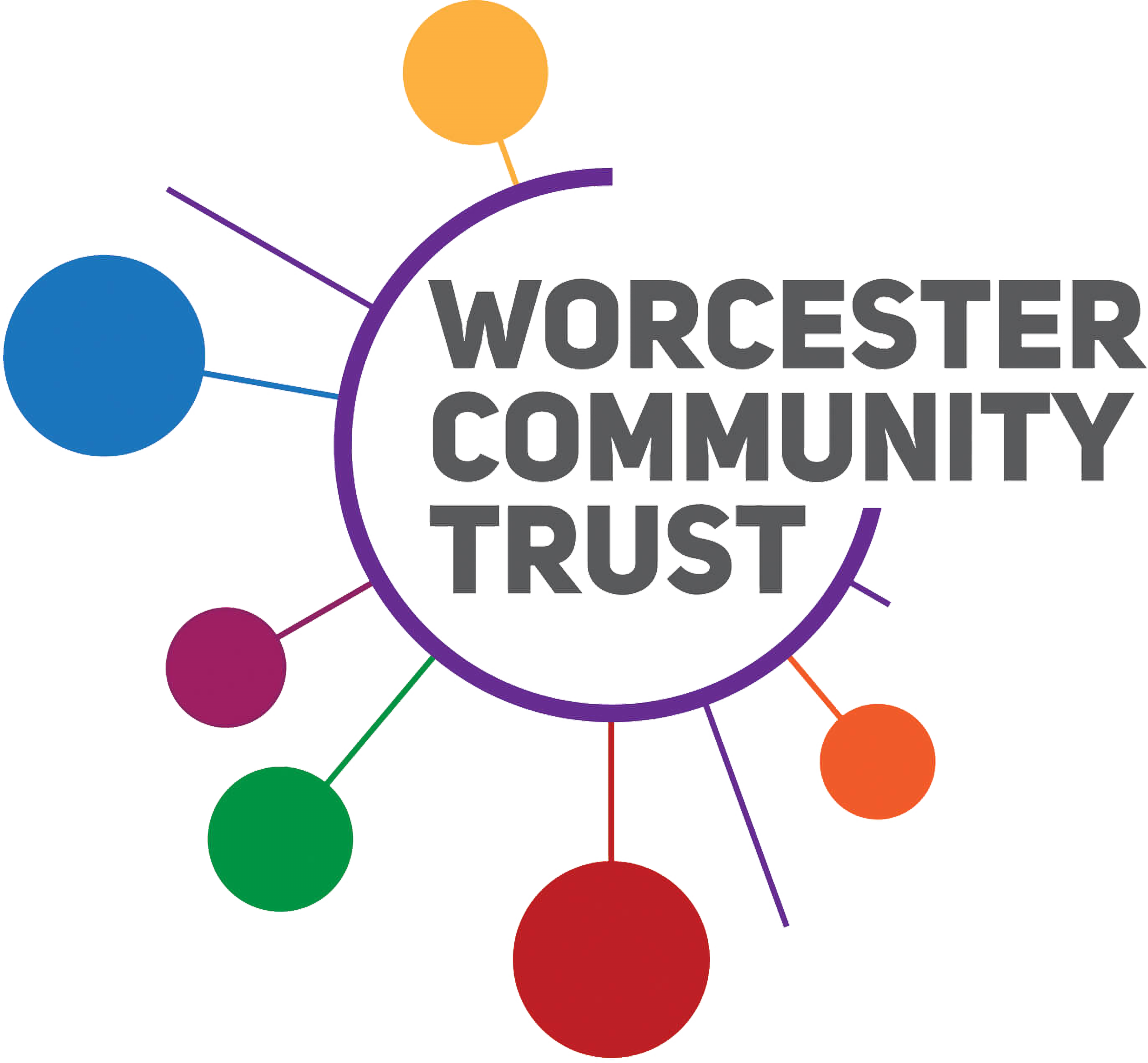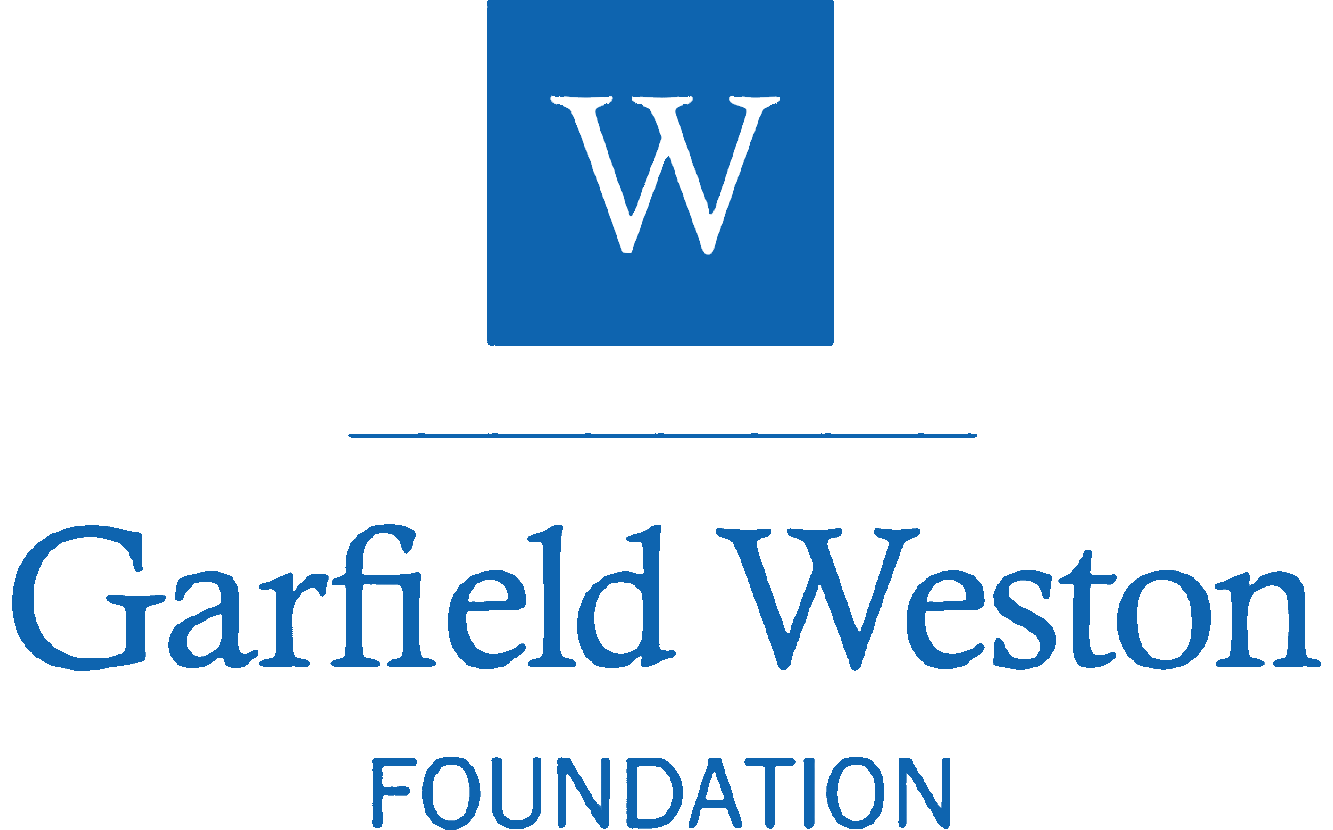 The Worcestershire Community Transport Consortium is a partnership of locally based organisations which provide a mixture of services comprising community car schemes, journeys in MPVs and minibuses.
Worcester Wheels is a partner agency in the consortium which has a contract with Worcestershire County Council to run its community transport services.
For other organisations offering community transport, click on the blue pin nearest to your location on the map above or scroll down to our links below.
Worcester Wheels covers Worcester City and the following areas:
Alfrick, Bransford, Broadheath, Broadwas, Cotheridge, Doddenham, Grimley, Hallow, Holt, Kempsey, Kenswick, Knightwick, Leigh, Little Witley, Lulsley, Martley, Norton, Powick, Rushwick, Suckley, Spetchley, Whittington, Wichenford.
For community transport in other areas click here
Donate
We are heavily reliant on grants and donations to meet our costs and minimize our fares.
Help us to continue to deliver an affordable service.