As a not for profit charity it is our aim to offer our transport services to our members at the lowest possible cost so that it remains affordable to the most vulnerable members of our community. To enable us to do this we are most grateful to our supporters who support our operation in different ways. Without these contributions we would not be able to function as we do and we are keen to acknowledge and recognise their support here.
Community Lottery Grant
We have recently received a community lottery grant of £10,000, £15,000 Eveson grant, £500 from Waitrose, £50 from Treasure Trove and various other amount.
Thank you to all our Supporters!!!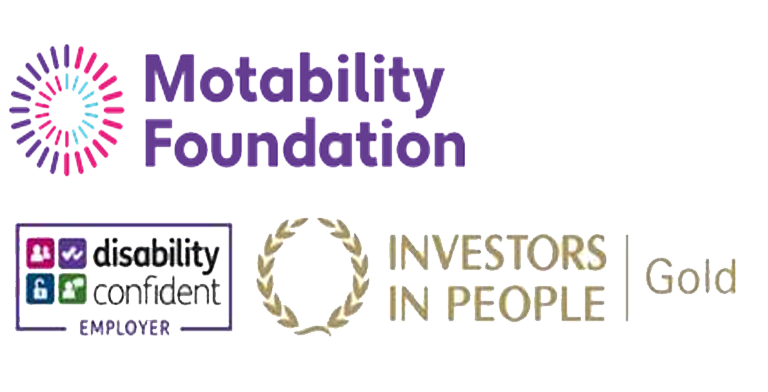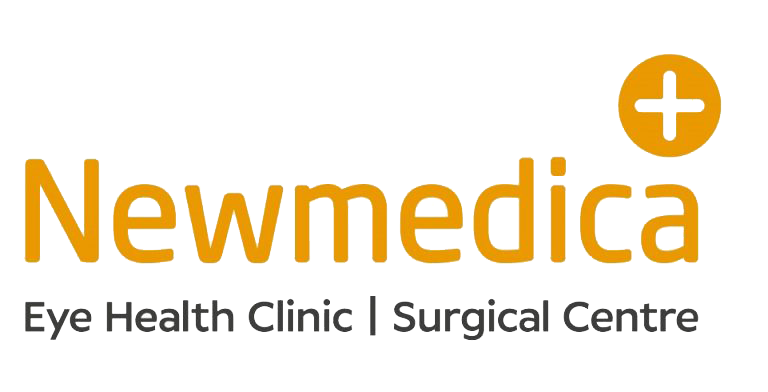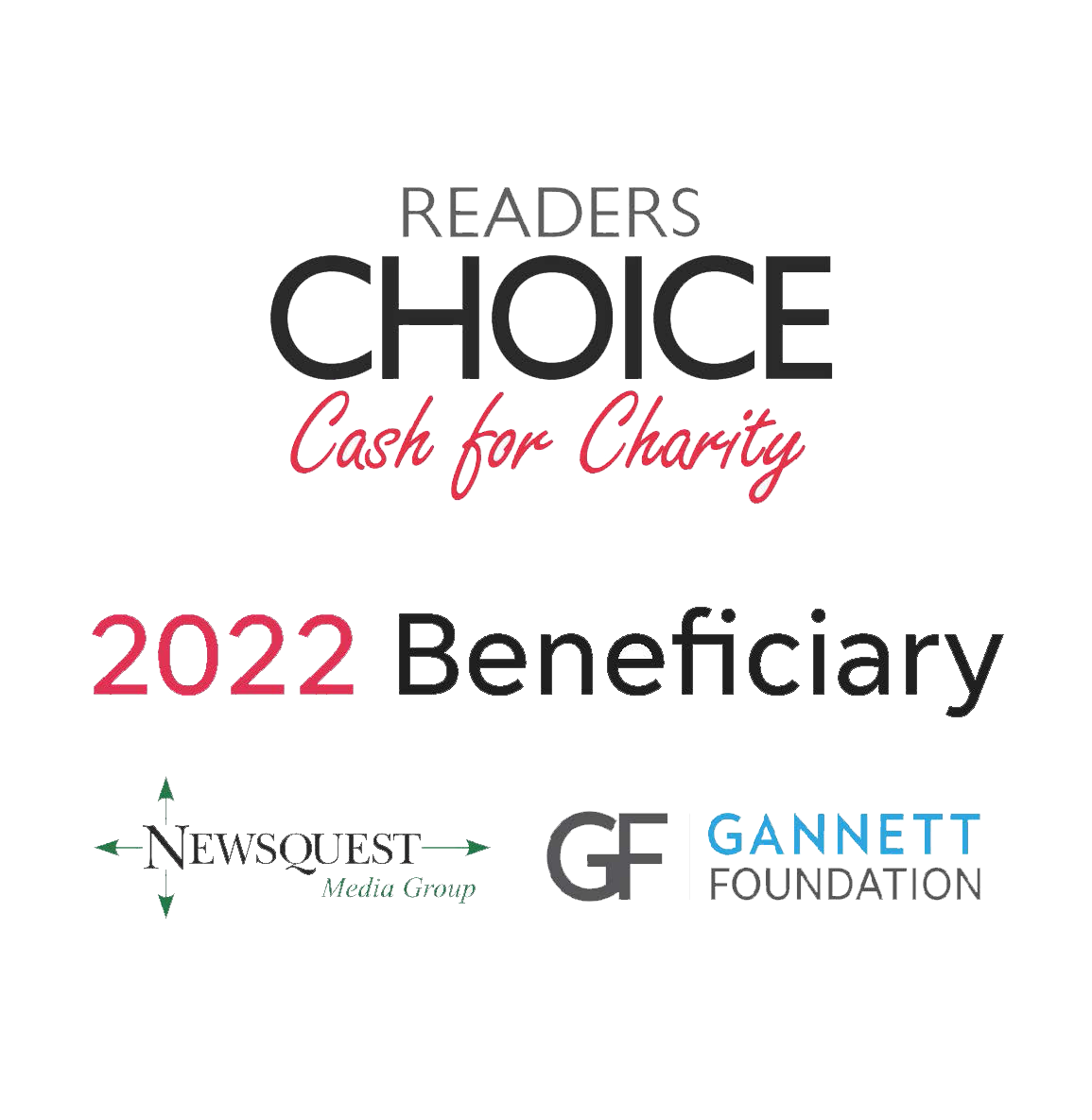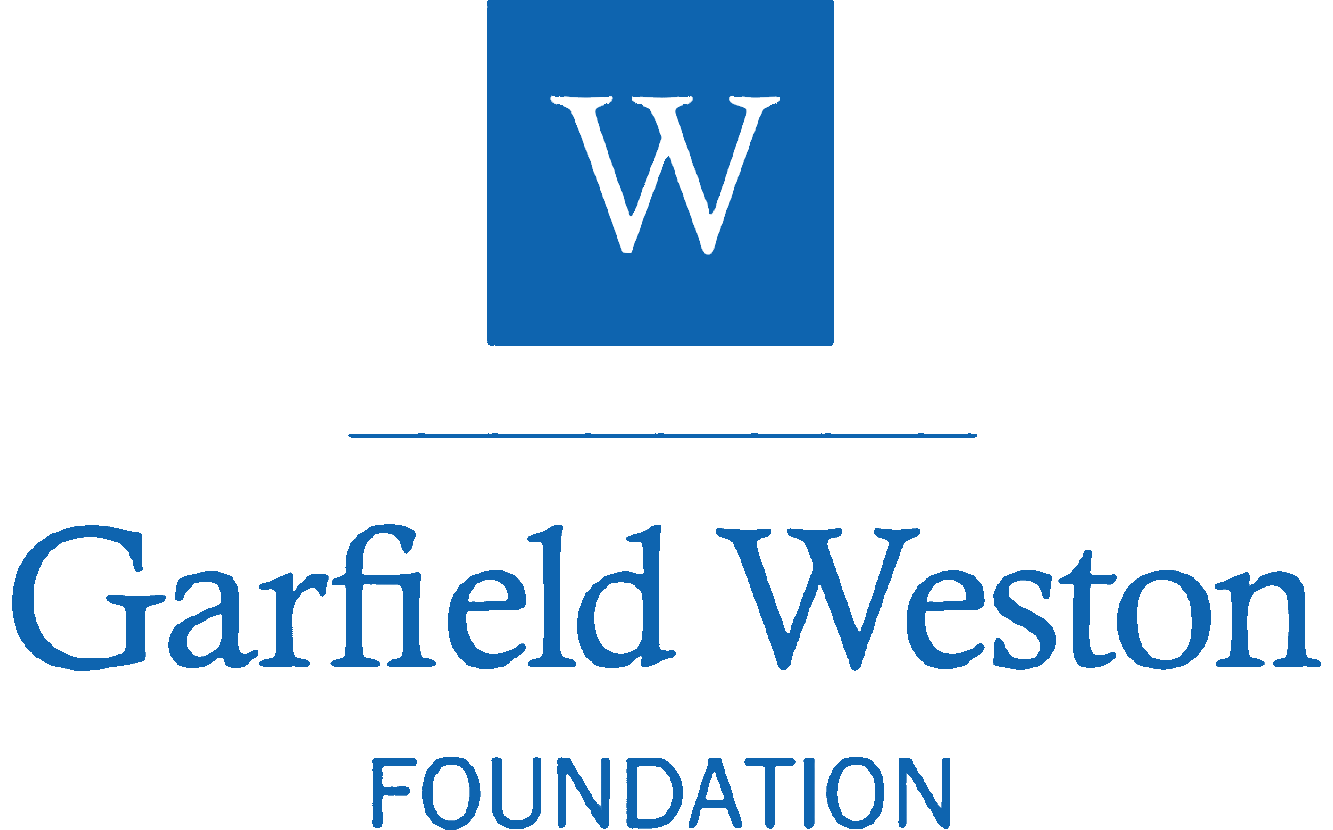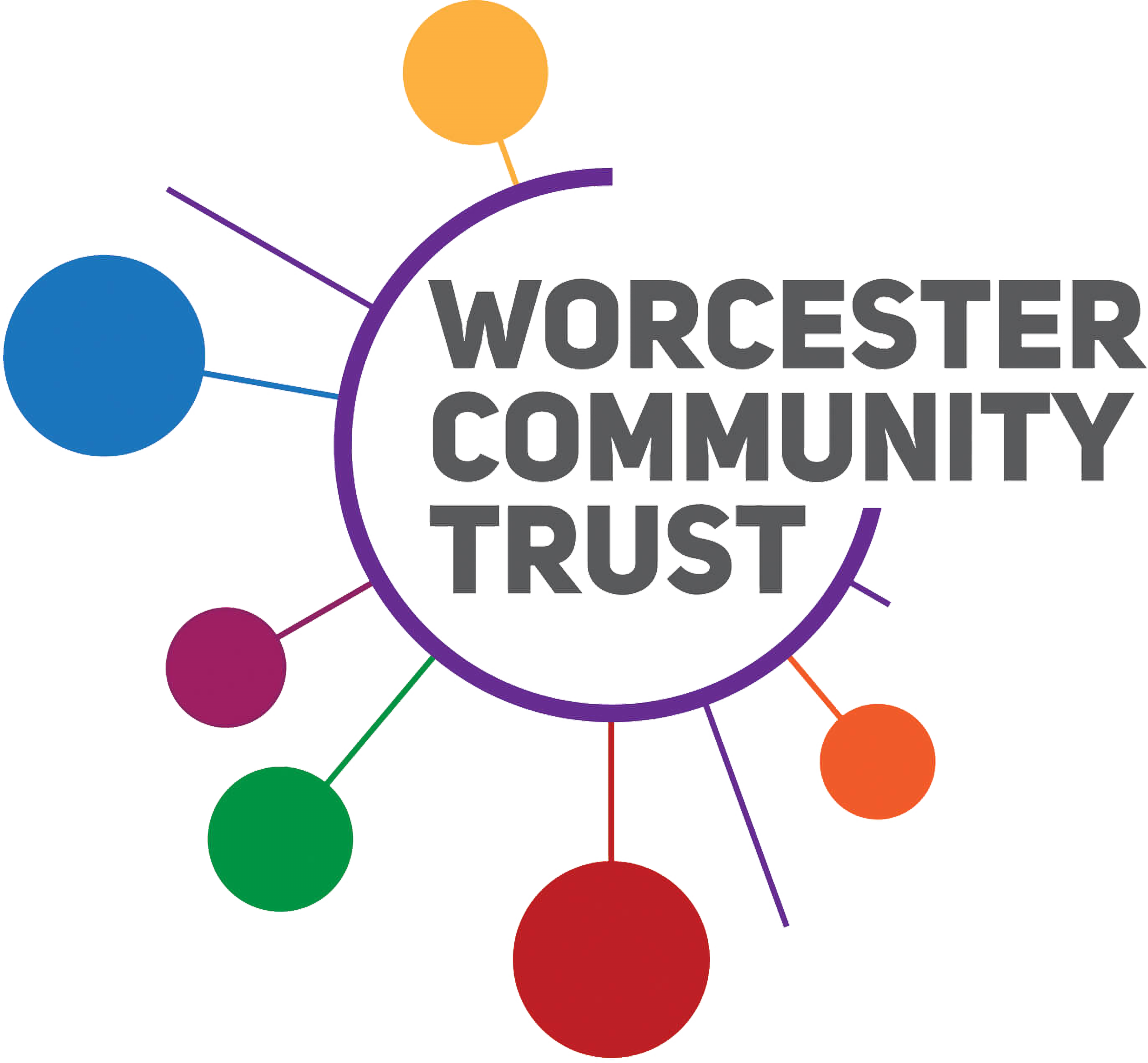 Donate
We are heavily reliant on grants and donations to meet our costs and minimize our fares.
Help us to continue to deliver an affordable service.