We are always holding social events for our members and fundraising to maintain our services.
To book transport to an event please contact us.
We have recently received a community lottery grant of £10,000, £15,000 Eveson grant, £500 from Waitrose, £50 from Treasure Trove and various other amount.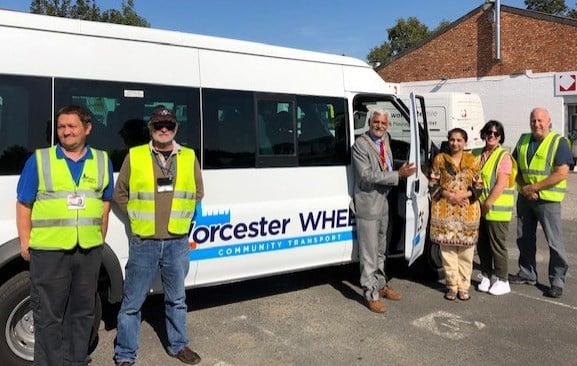 Donate
We are heavily reliant on grants and donations to meet our costs and minimize our fares.
Help us to continue to deliver an affordable service.